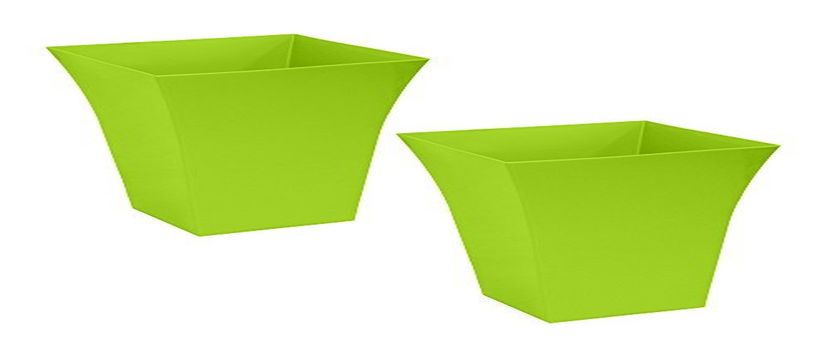 The planter is something you can place anywhere in your home as per your convenience. But make sure to provide the basic needs the plant needs from you at a particular time. The amount of little soil and restrictions in the expansion of the roots seek some extra care. If you want to convert your house from just like a home to a dreamland, uses the planters inside.


The Usage of Planters in Home Decoration
Containers and flower pots are ready to enhance the décor as you have seen in other places like mall, children's parks, etc. Such unconventional decoration can make your house look better. Become an artist and design your house to highlight the things you want through the use of planters. It is for the attraction inside the home you may feel look better than extra pots and other elements.


There are a lot of options available as planter decorations like hanging baskets, stacking or wall pots, flower vessels in the drawing-room, railing planters in the balcony, ornate urns in the staging entrance of the house, etc. There is something special with plastic pots because they are suitable for any heat environment and cool down quickly.


Advantages of Plastic Planters
They are very light in weight. You may have seen other planters made with marble, clay, or other materials weight more and a bit difficult to replace for a single person, whereas plastic planters are easily portable.
Other materialistic containers cost more and sometimes difficult to buy with a massive price scale. But you are not here to worried about the plastic containers as they are cheaper and negotiation in price is not far from your budget.
It is effortless to put drainage holes inside the plastic planters, whereas if you try this for other types of planters, it may affect and raise cracks for whole thing.
Plastic planters are flexible and prone to any space. You will get a variety of options, and sometimes you may get the thing as you like.

Disadvantages of Plastic Planters
Although plastic planter suppliers in Bhiwandi offer quality product at a reasonable price, other types of plastic planters' longevity is quite low. They last only for a few sessions.
Once you break them or any cracks you find, it is painful and challenging to recover them.
Plastic is not suitable to maintain sustainable development and many times not preferable.
Hence, it is essential to choose the authentic planter manufacturer like Plastic Planter Suppliers in Bhiwandi. They use the standard quality of material, and you may review it with other products. Free up some space to have a proper influence in your home decoration. The plastic pots built by quality manufacturers are less prone to damage and long-lasting. It is the matter of the space and your maintenance ability.
Primarily highlight the house space with pretty planters. These are something to fill the void of your home and make your life colourful. There is no limitation in your view and choice. The interior pots of appropriate style will inject the best of pictures you ever imagine. It signifies your ability and quality of the home decoration. The guests feel happy, and you will have a meaningful impression among them. Keep the things on place, and you are going to experience heaven nowhere other than your home.